You've heard God's call to make disciples of all nations. Browse the opportunities to use your skills and passions to make a difference for Christ among the least-reached.
If you don't find the opportunity you're looking for below,
talk to us
about how you want to serve.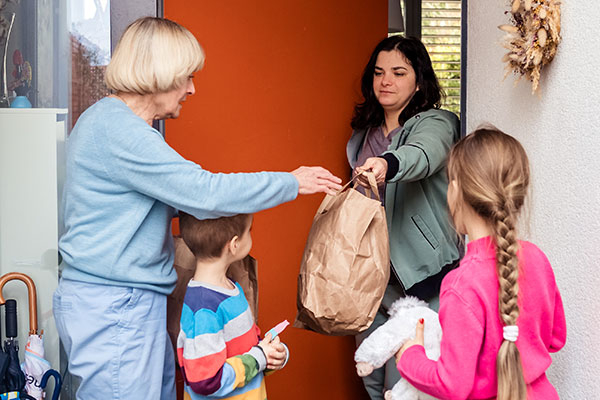 Germany continues to open its borders to refugees and immigrants from the Middle East who have...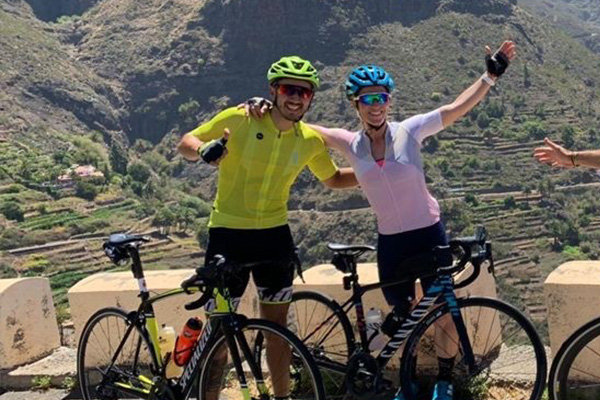 Once a world leader in exploration and trade (think Christopher Columbus), Spain suffered in the...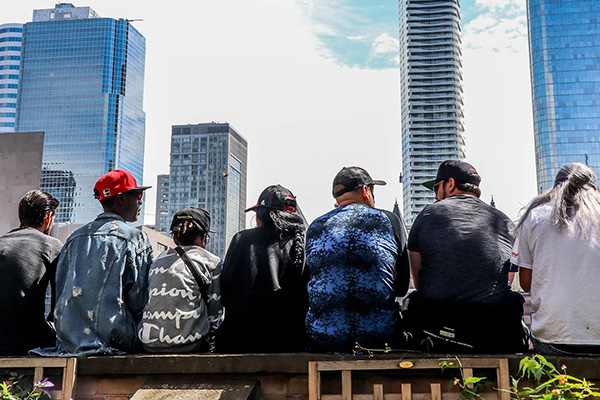 Planning for a future career in missions? Start getting cross-cultural experience now by working...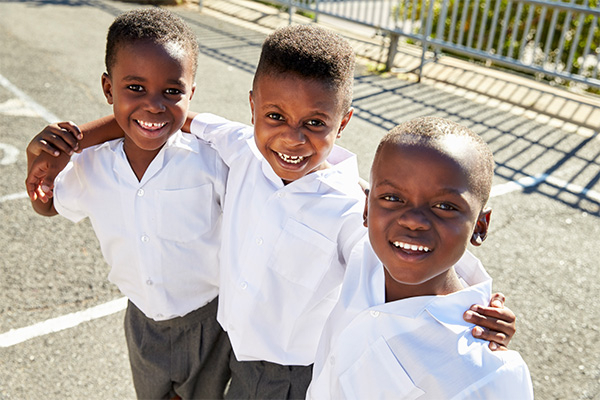 Invest in students of all ages as a teacher at an international Christian school in North Africa....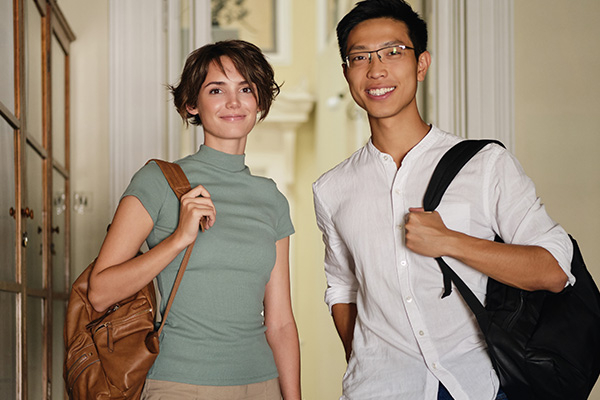 University students at a pivotal time of their lives need the influence of Christ-like professors...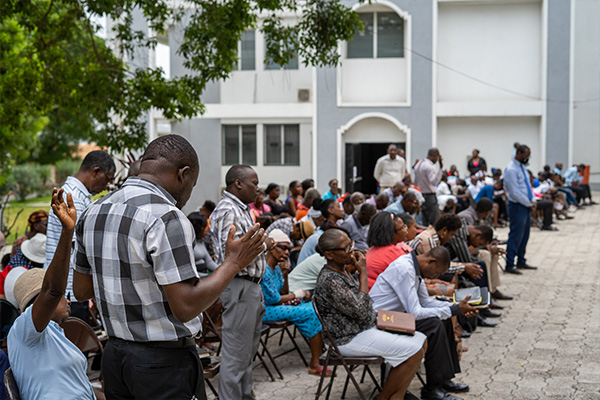 Long-term disciple-making ministries are bearing fruit across the country, even as the people of...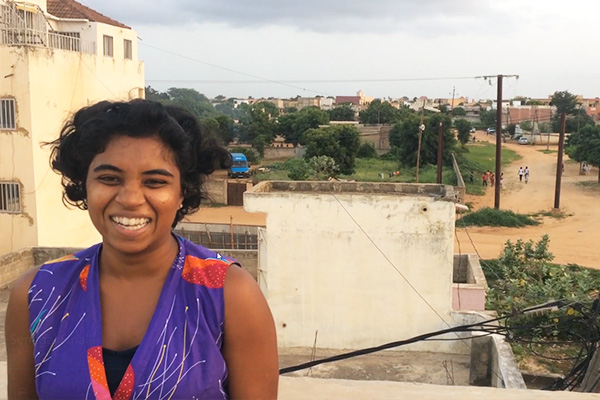 Neighboring countries have closed their doors to Christian workers. But in Senegal, the doors are...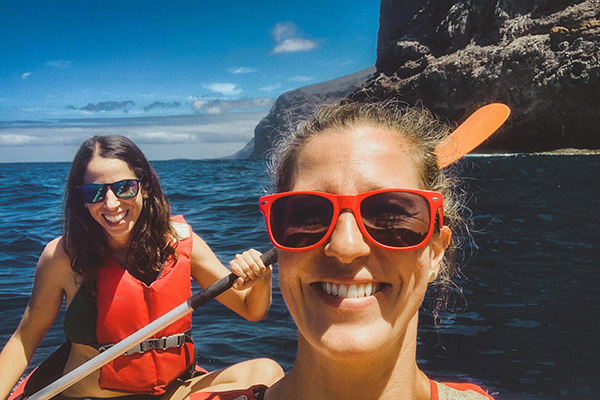 Spend three months engaging locals in the Canary Islands of Spain, where disciple-making is all...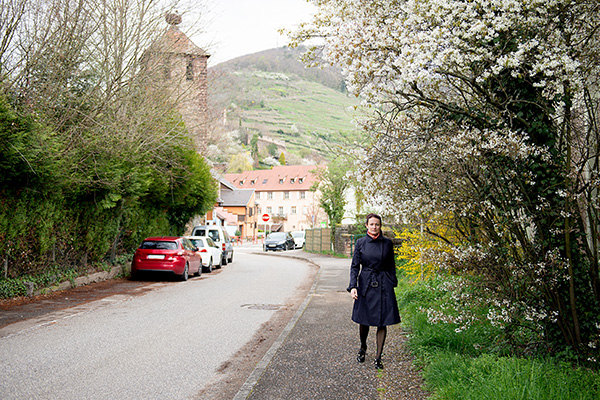 Less than 1 in 100 people in France follows Jesus. In the capital city of Paris, that number is 1...
Next page