Missionary Jobs & Opportunities
You've heard God's invitation to go and make disciples of all nations. Browse these ready-made missionary jobs and volunteer opportunities abroad — everything from establishing churches in Italy to teaching English in Japan to doing medical missions in West Asia.
Discover how you can engage your profession and passions to bring God's love to life among the least-reached.
If you don't find the missions opportunity you're looking for below, talk to a coach about how you want to serve.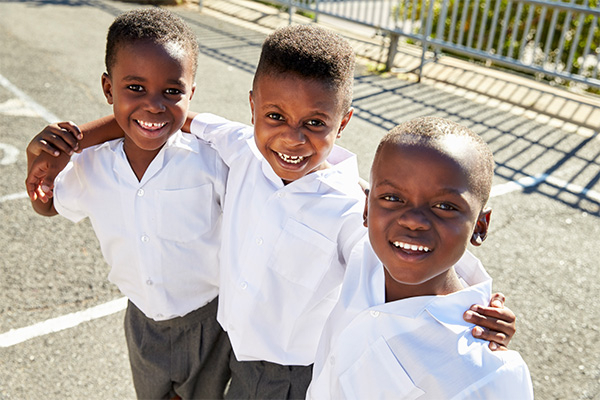 Invest in students of all ages as a teacher at an international Christian school in North Africa....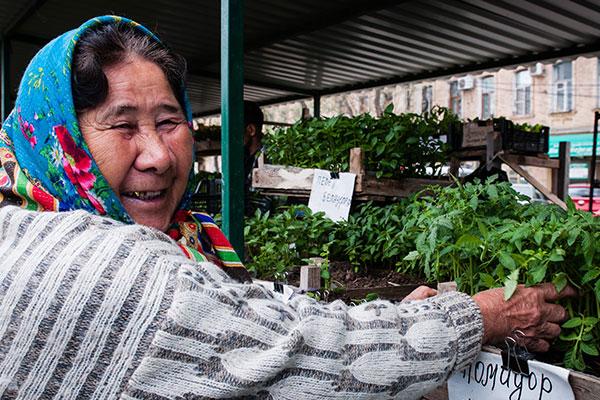 God is doing a miraculous work in countries often so hostile to the gospel. Disciples are being...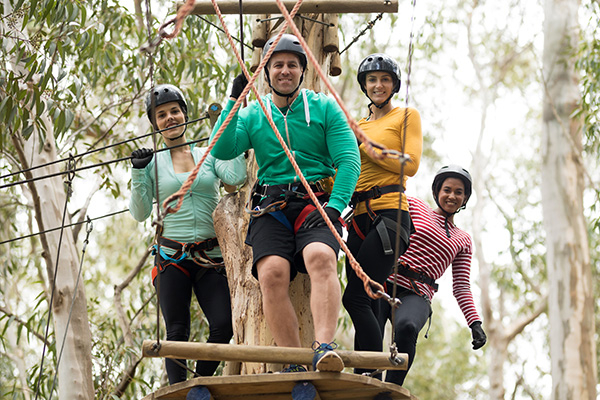 Spend 2-12 months with an established team of Crossworld disciple-makers. Serve alongside them as...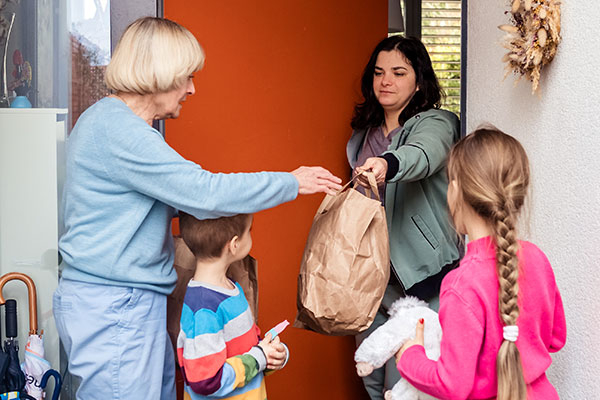 Germany continues to open its borders to refugees and immigrants from the Middle East who have...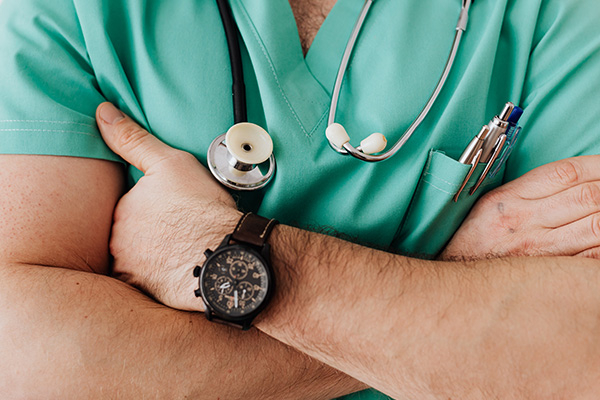 Hospitals across West Asia are expanding their healthcare options and looking for...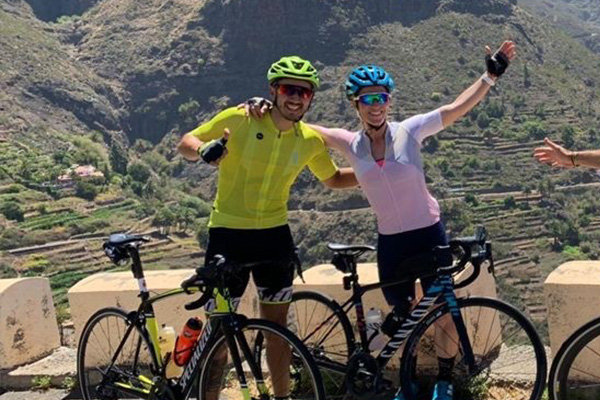 Once a world leader in exploration and trade (think Christopher Columbus), Spain suffered in the...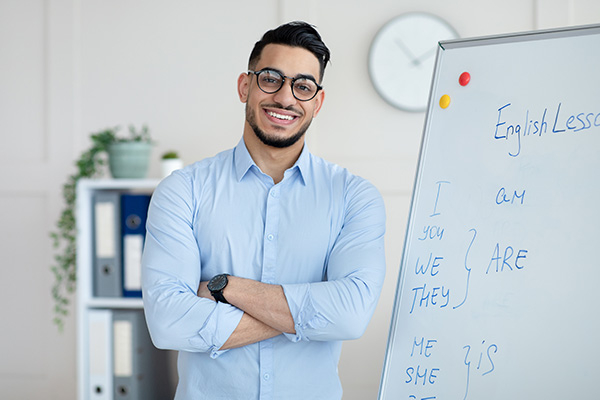 Immigrants and marginalized people need your help to learn English. Train them in your native...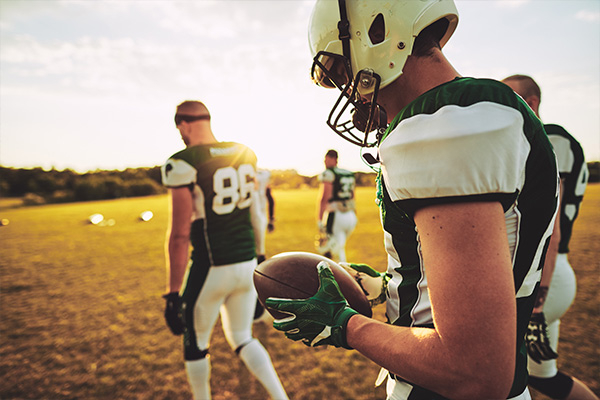 American football is gaining ground around the world, and with its growing popularity comes a...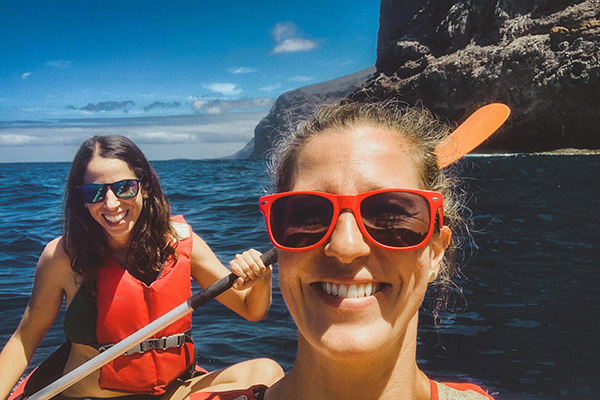 Spend three months engaging locals in the Canary Islands of Spain, where disciple-making is all...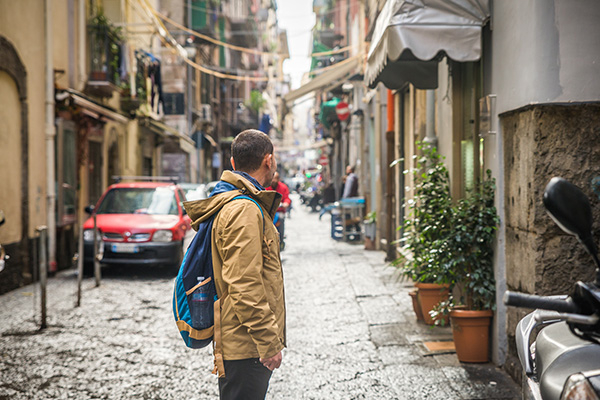 Spend 3-24 months engaging in an Italian community of believers. Be part of their fellowship, use...
Next page