You've heard God's call to make disciples of all nations. Browse the opportunities to use your skills and passions to make a difference for Christ among the least-reached.
If you don't find the opportunity you're looking for below,
talk to us
about how you want to serve.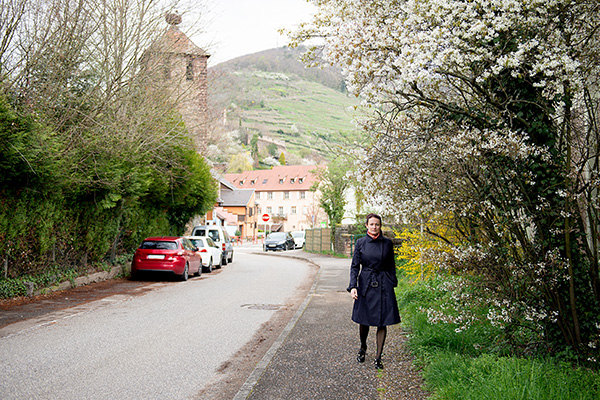 Less than 1 in 100 people in France follows Jesus. In the capital city of Paris, that number is 1...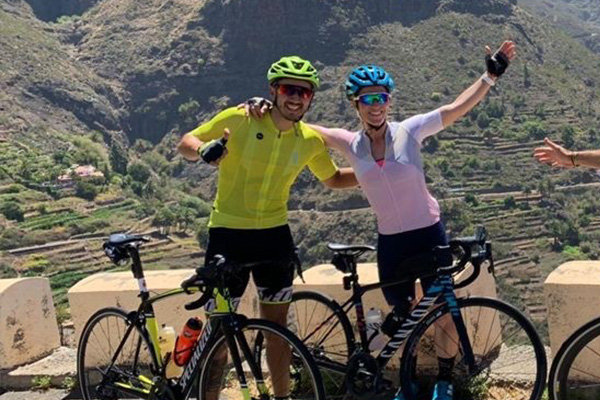 Once a world leader in exploration and trade (think Christopher Columbus), Spain suffered in the...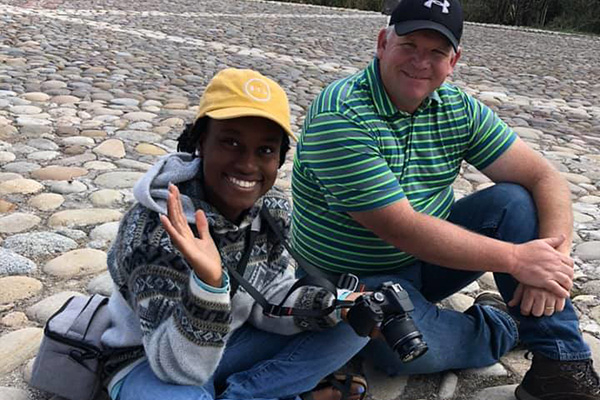 The people of Ecuador love their vibrant culture and their long-established religious traditions....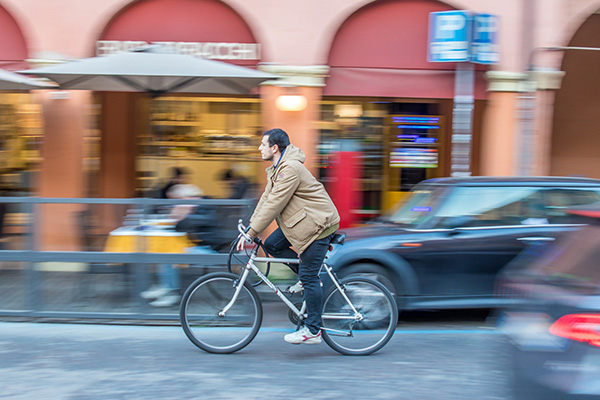 The majority of Italians identify as Christian, but this stronghold of religious tradition...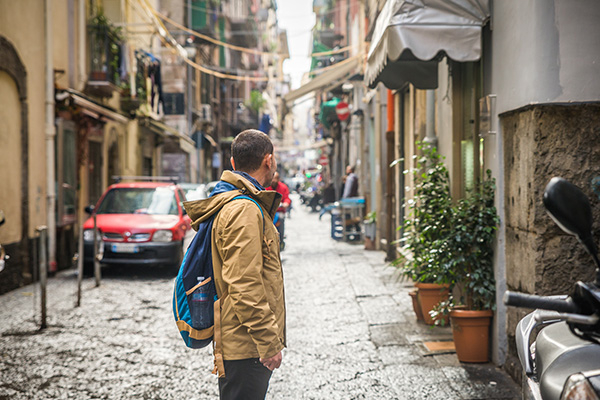 Spend 3-24 months engaging in an Italian community of believers. Be part of their fellowship, use...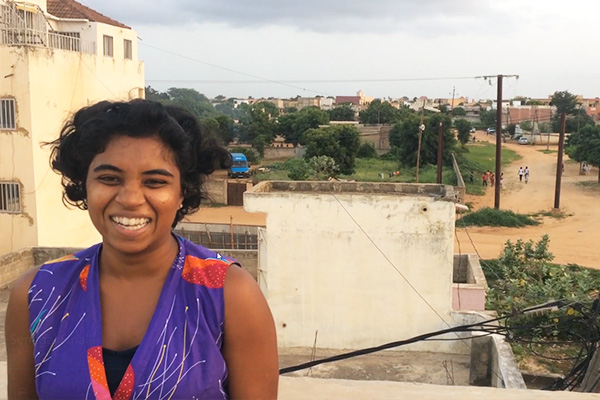 Neighboring countries have closed their doors to Christian workers. But in Senegal, the doors are...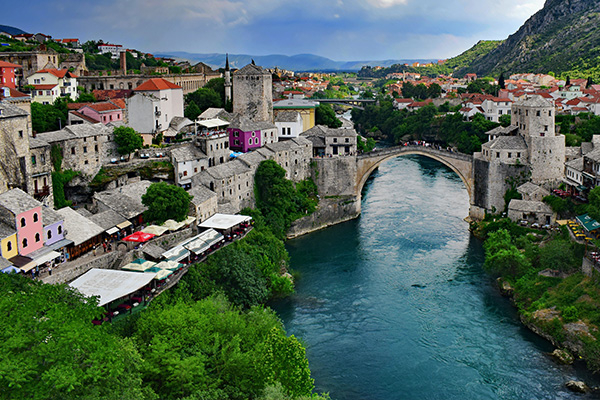 In a land still healing from religious conflicts of the past, gospel transformation happens...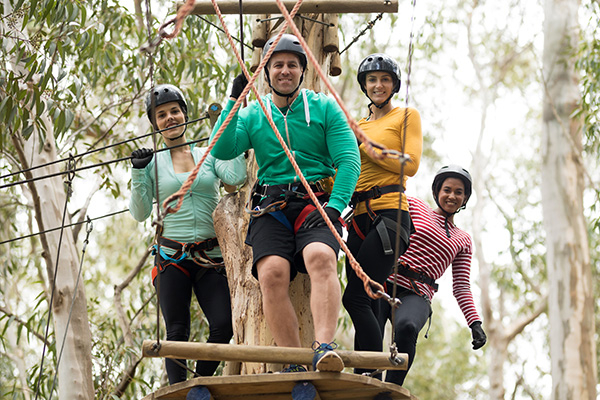 Spend 2-12 months with an established team of Crossworld disciple-makers. Serve alongside them as...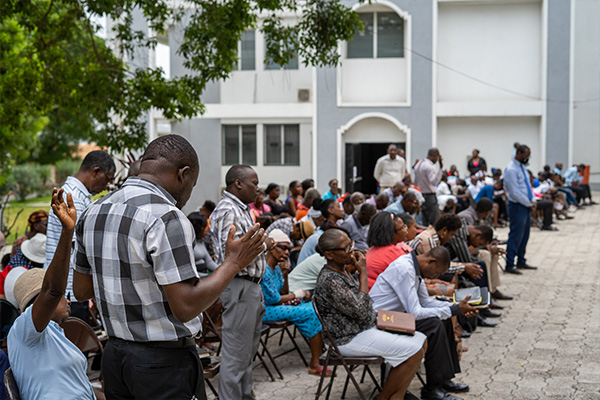 Long-term disciple-making ministries are bearing fruit across the country, even as the people of...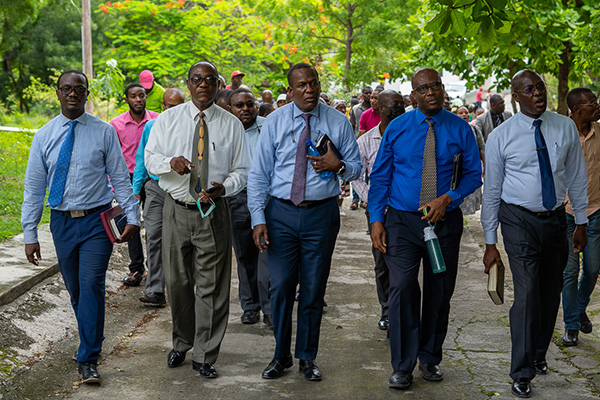 Disciple-making is at the heart of Séminaire de Théologie Evangélique de Port-au-Prince (STEP), a...
Next page