Our story begins in 1931 when Crossworld, originally Unevangelized Fields Mission (UFM), began sending workers to the nations.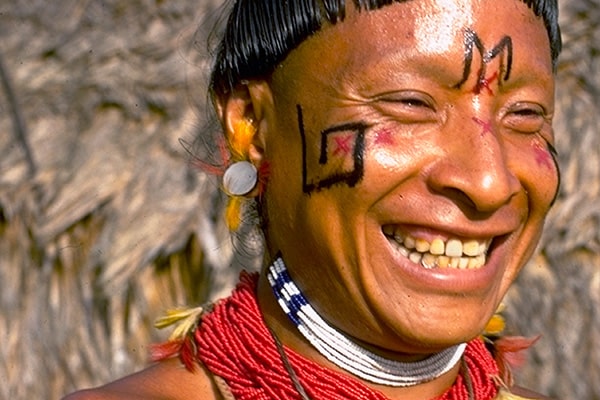 Brazil
When a chief witchdoctor named Elká in Brazil chose to follow Jesus, UFM workers watched God transform not just individual lives but entire villages in the name of Christ.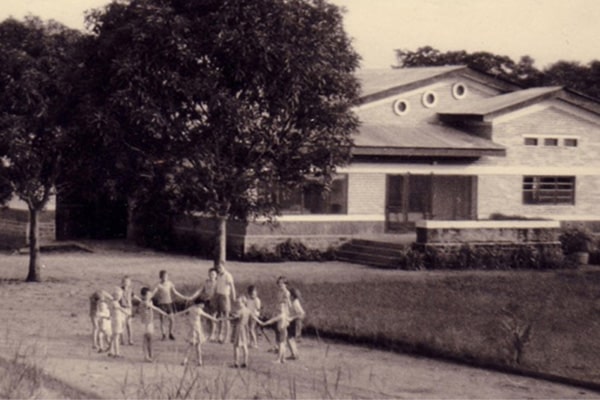 Congo
In 1964, Simba rebels killed 19 UFM missionaries. Since then, some of the rebels and thousands of others have been transformed by the gospel, and relatives of the martyrs have returned to serve in Congo, acting on their forgiveness.
Watch the video.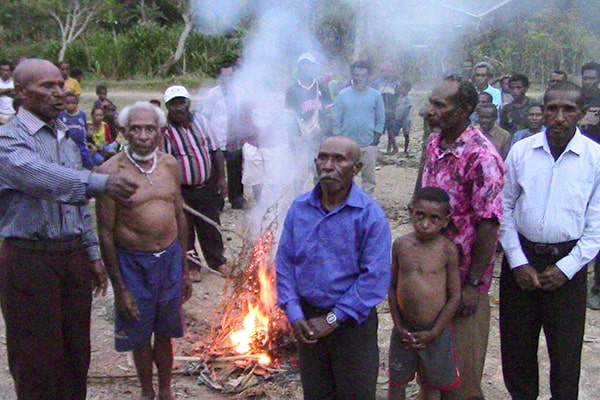 Papua
UFM made national headlines on the cover of
Time
magazine in 1982 when thousands of Dani people burned their fetishes and turned to Christ in a miraculous movement of God in Papua, Indonesia.
Read the story.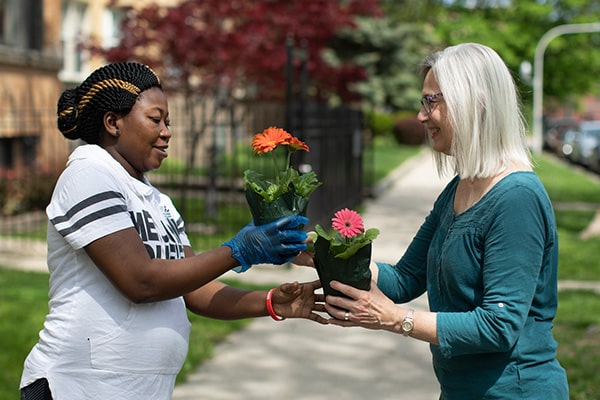 Today
We changed our name to Crossworld in 2004, and today, we have more than 300 disciple-makers in more than 35 countries around the globe.

God has so orchestrated events that the whole world wants to learn the language we speak, the most least-reached people are flocking to megacities that are just a plane ride away, and the good news we carry offers the abundant life that everyone desperately seeks.
These are the most exciting days of opportunity the world has ever seen.
Will you make history with us?