You've heard God's call to make disciples of all nations. Browse the opportunities to use your skills and passions to make a difference for Christ among the least-reached.
If you don't find the opportunity you're looking for below,
talk to us
about how you want to serve.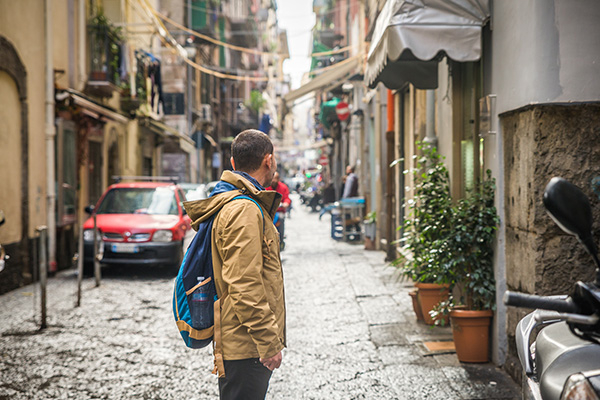 Spend 3-24 months engaging in an Italian community of believers. Be part of their fellowship, use...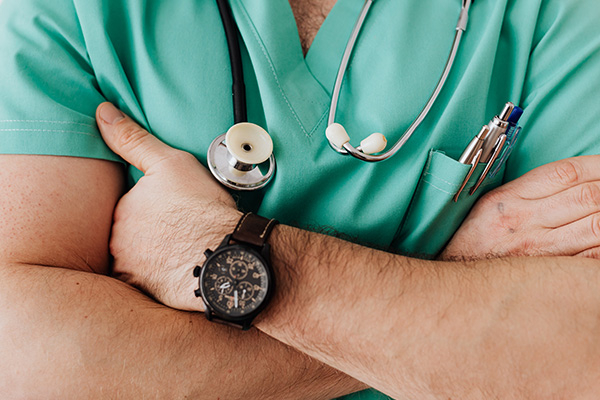 Hospitals across West Asia are expanding their healthcare options and looking for...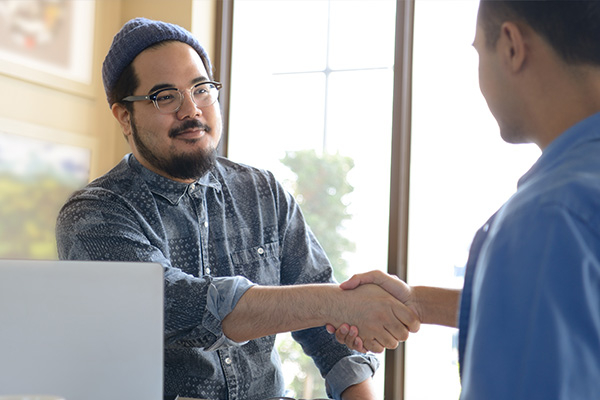 Opportunities abound to engage your community and bring value to the people of East Asia....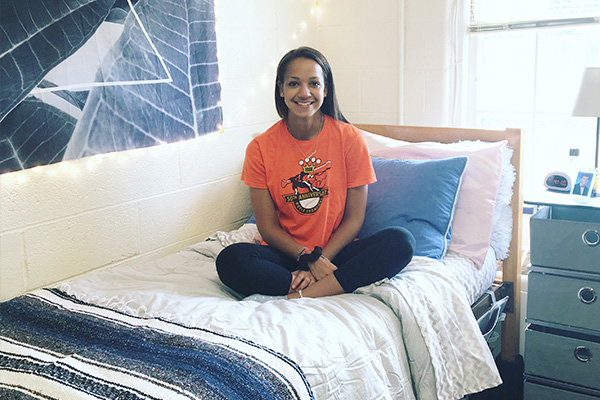 Students at Black Forest Academy (BFA) in Kandern, Germany, have experienced all the unique...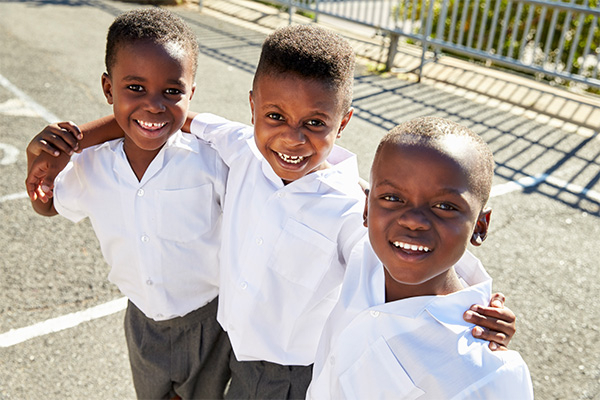 Invest in students of all ages as a teacher at an international Christian school in North Africa....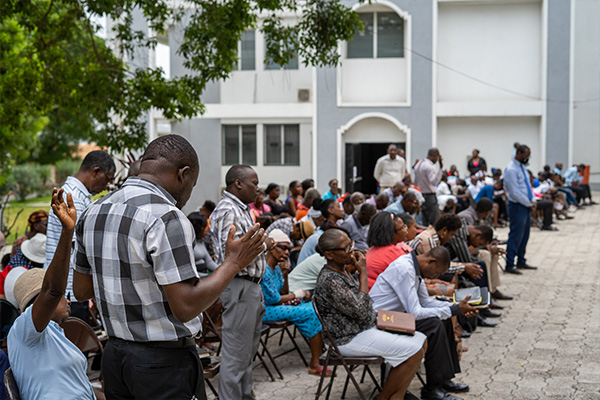 Long-term disciple-making ministries are bearing fruit across the country, even as the people of...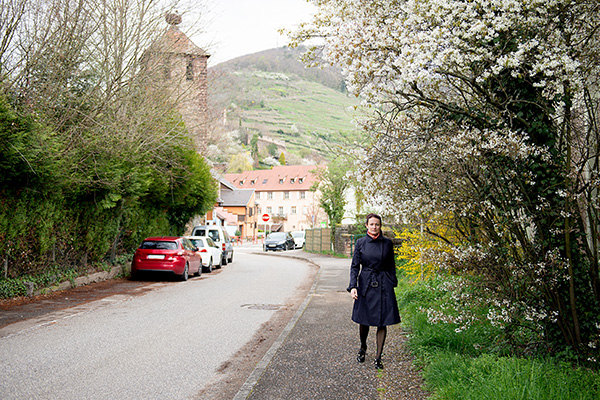 Less than 1 in 100 people in France follows Jesus. In the capital city of Paris, that number is 1...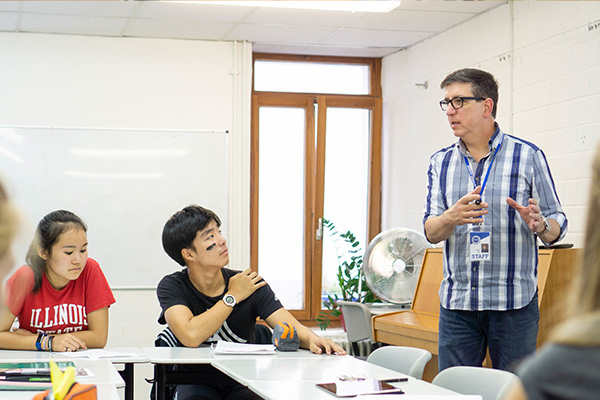 Support families serving overseas by providing quality and affordable Christian education to...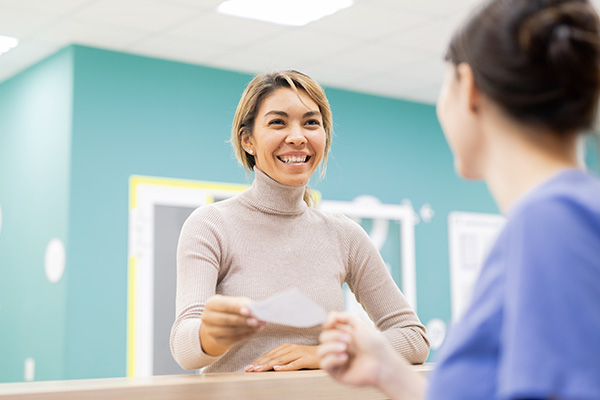 Use your teaching or administration experience at an international Christian school. You can help...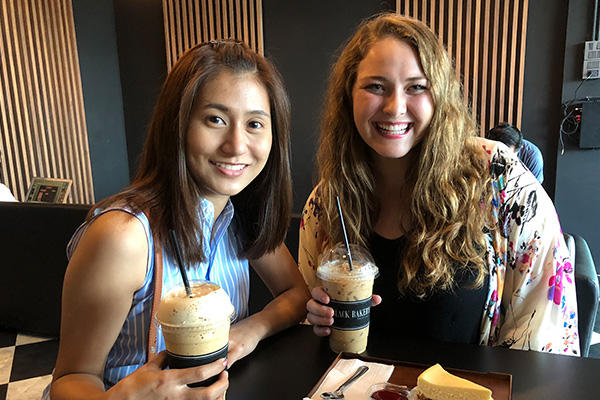 Interested in teaching English overseas after you graduate? Get a taste of cross-cultural life...
Next page