You've heard God's invitation to go. Browse the opportunities to engage your profession and passions to make disciples among the least-reached.
If you don't find the opportunity you're looking for below,
talk to us
about how you want to serve.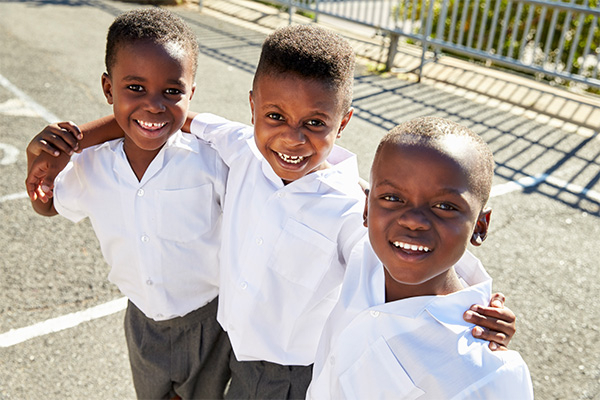 Invest in students of all ages as a teacher at an international Christian school in North Africa....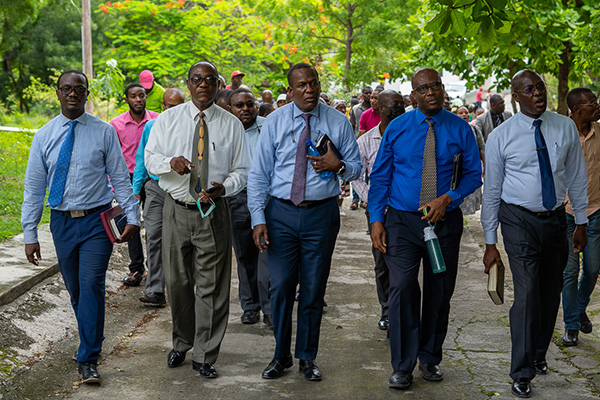 Disciple-making is at the heart of Séminaire de Théologie Evangélique de Port-au-Prince (STEP), a...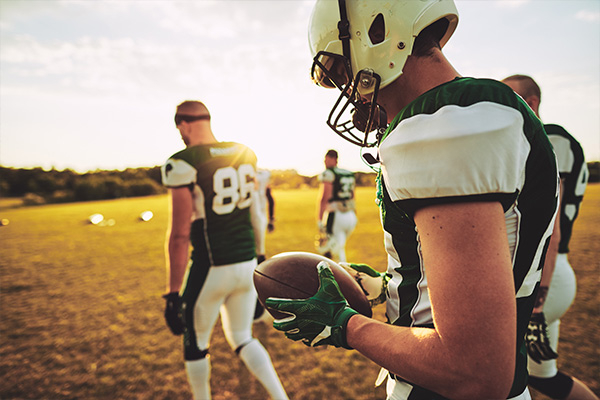 American football is gaining ground around the world, and with its growing popularity comes a...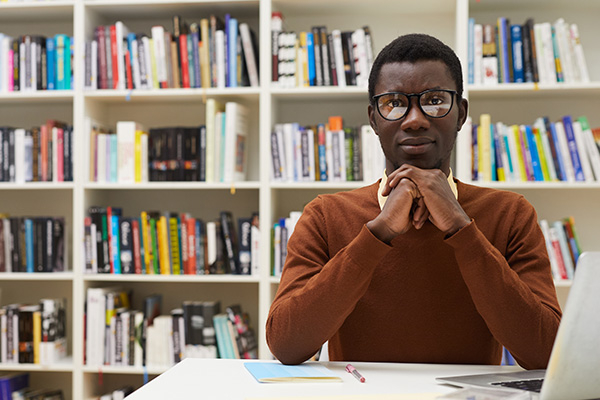 A long-time Crossworld partner ministry, Shalom University has been training the next generation...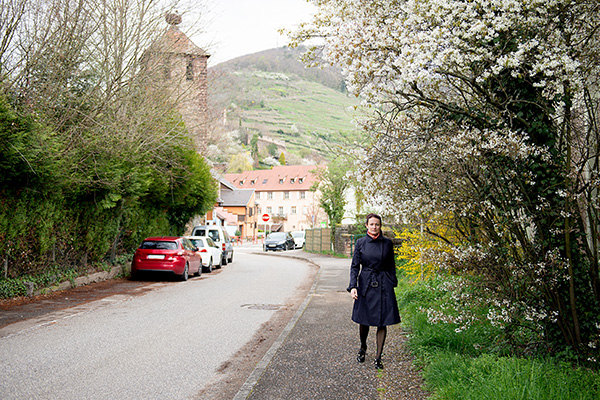 Less than 1 in 100 people in France follows Jesus. In the capital city of Paris, that number is 1...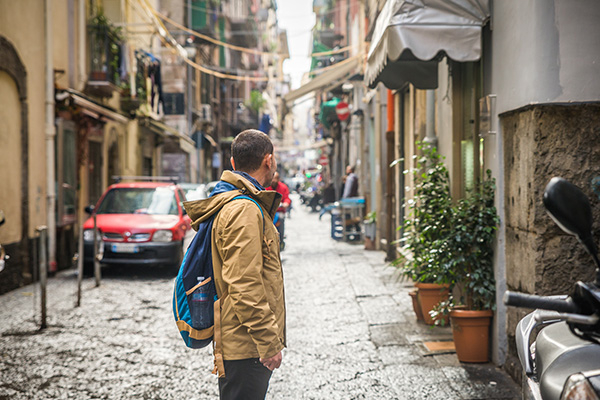 Spend 3-24 months engaging in an Italian community of believers. Be part of their fellowship, use...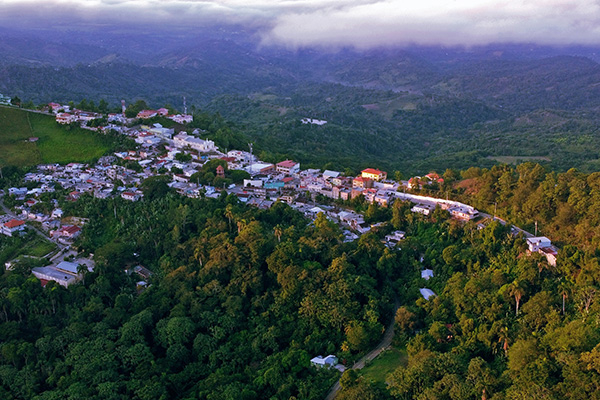 Provide quality education to students of all ages at an international Christian school. You'll...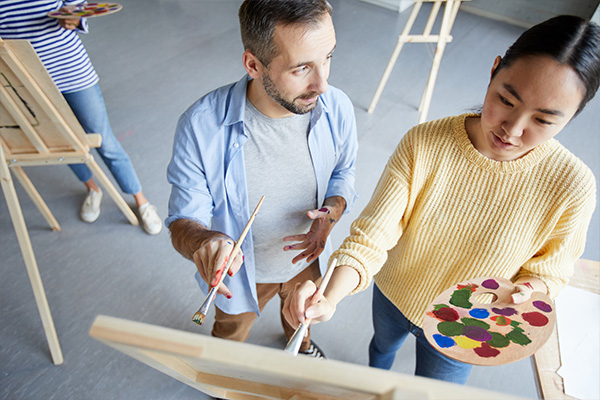 Join the staff at an international Christian school. Help your students see the beauty of...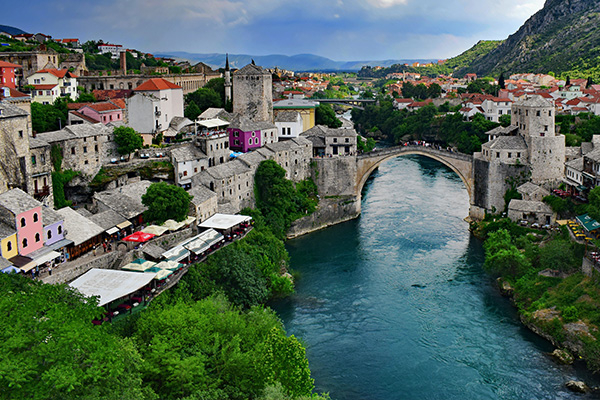 In a land still healing from religious conflicts of the past, gospel transformation happens...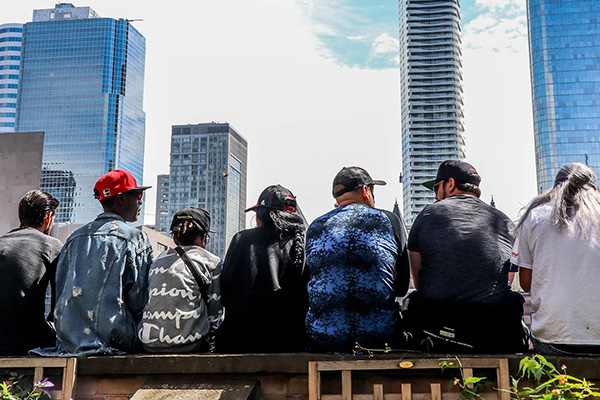 Planning for a future career in missions? Start getting cross-cultural experience now by working...
Next page