Living and working in a new culture takes skills you may have never had to use before.

That's where you'll benefit from the Crossworld community — a team of people who have walked before you and will help you grow in the most important aspects of disciple-making, cultural integration, conflict resolution, and more.

Here are samples of a few courses that make up our pre-deployment training.

Click a course below and create a free account on our Training Dashboard to get started.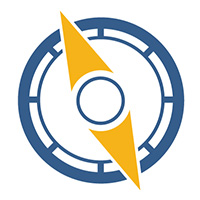 Good Cues
Moving to a new culture? Why feel like a tourist there when you can feel at home instead? Good Cues helps you do that, but not with lectures or lists of cultural quirks to memorize. There are 15 different cues of a culture (its colors, sounds, smells, and more) that will help you build a strategy for integration in any culture. This excerpted course introduces cultural building blocks and one cultural cue.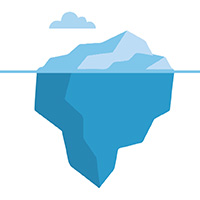 Priority on the Heart
Many cross-cultural workers are surprised to find anger, impatience, and pride come out in new ways when they arrive overseas. Is it the stressful circumstances that cause our sin, or is it something deeper? This course with Crossworld Vice President John Berger explores our heart motivations behind surface behaviors — and why addressing our heart is key to our success.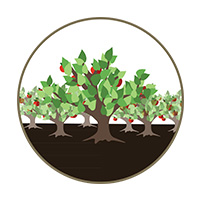 The Discipling Tree
Crossworld President Dale Losch teaches the basics of being and making disciples. The training uses the analogy of an orchard to explore the seven elements that make a fruitful disciple-maker.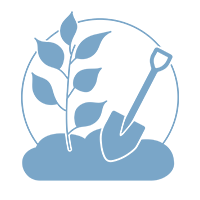 Our Work: A Reflection of God and Means of His Work
What does your job today have to do with God's purposes in the world? Explore that question in this course as you study major themes of a theology of work and their connection to the global mission of God.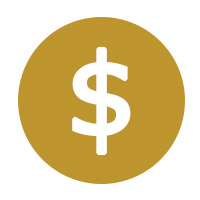 The Biblical Basis for Support Development
Raising financial support for your ministry doesn't have to be a burden. It can be one of the biggest blessings of your missions journey. Crossworld President Dale Losch surveys biblical passages that examine God's perspective, and how you can view it with eager anticipation.



Crossworld partners with RightNow Media, a library of video-based resources to encourage and equip believers across the world for the mission Jesus gave His people.
Create a free, Crossworld-related account to get 24/7 access to studies by top Bible teachers, recorded conferences, and children's shows, then download the RightNow Media app to take it anywhere you go.