You've heard God's call to make disciples of all nations. Browse the opportunities to use your skills and passions to make a difference for Christ among the least-reached.
If you don't find the opportunity you're looking for below,
talk to us
about how you want to serve.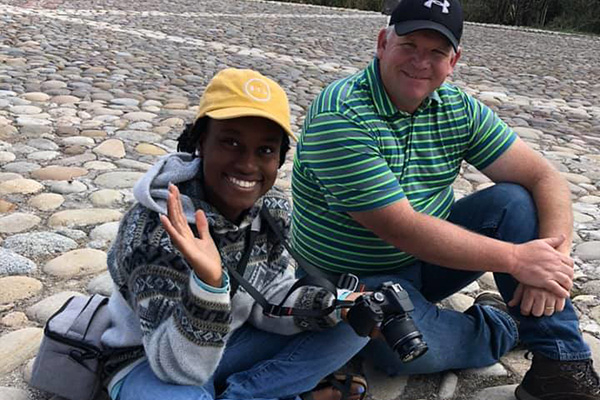 The people of Ecuador love their vibrant culture and their long-established religious traditions....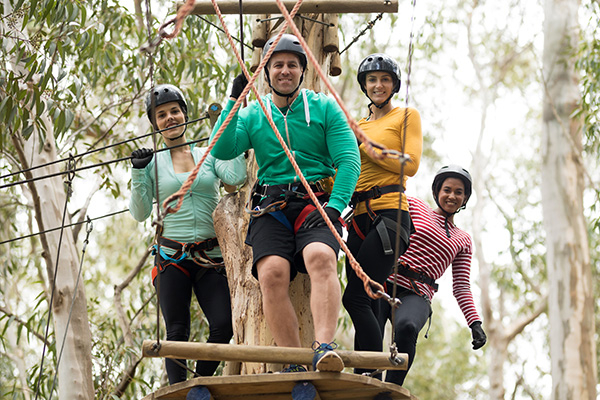 Spend 2-12 months with an established team of Crossworld disciple-makers. Serve alongside them as...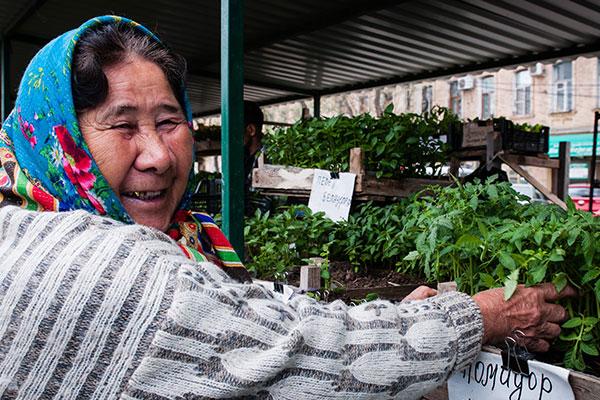 God is doing a miraculous work in countries often so hostile to the gospel. Disciples are being...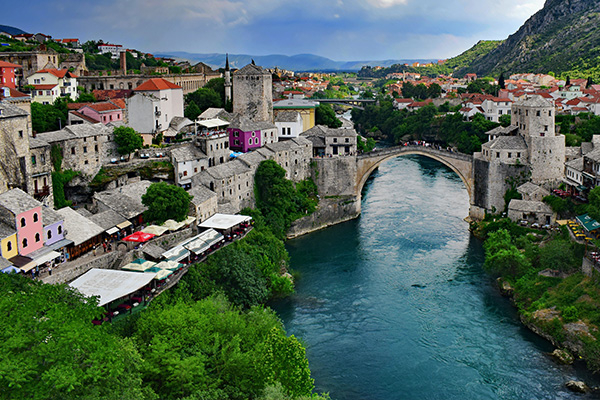 In a land still healing from religious conflicts of the past, gospel transformation happens...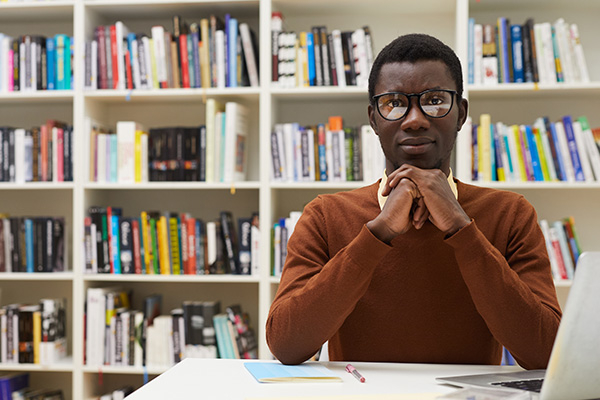 A long-time Crossworld partner ministry, Shalom University has been training the next generation...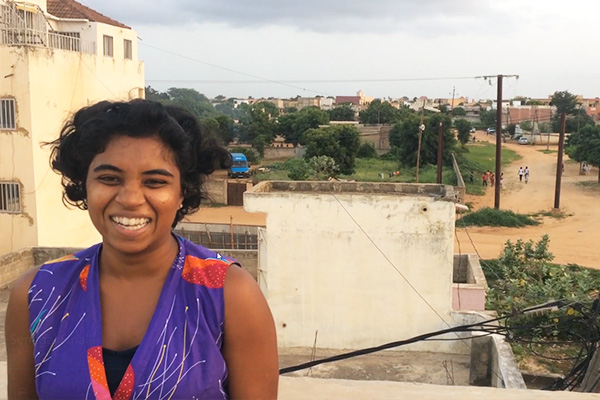 Neighboring countries have closed their doors to Christian workers. But in Senegal, the doors are...